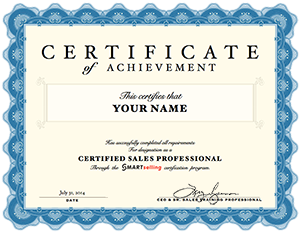 The best sales professional program just got better. After thirty years delivering on-site to premium blue chip sales teams, SMART selling got web SMART.
SMART because learners can now
- Post implementation questions
- Revisit learning concepts after class
- Upload practice video for feedback
Adding web content helps all SMART Selling Learners!