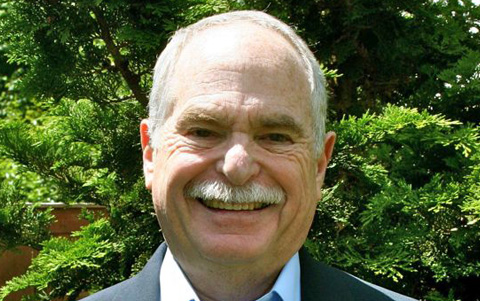 How Do We Know

In 1980, the Xerox Corporation sponsored unique research to help better prepare its sales people. This research, conducted by an independent behavioral consultant, identified critical steps to facilitating change.
SMART Selling president, Larry Sugarman, was one of the sales pioneers who used the Xerox behavioral techniques successfully. Over the past 29 years, Mr. Sugarman has continued to refine these techniques so they can be highly customized for various corporate cultures.
The SMART Selling process uses these techniques to help sales people understand behaviors inherent in both the selling cycle and the buying cycle. The result is long term positive change for the organization.