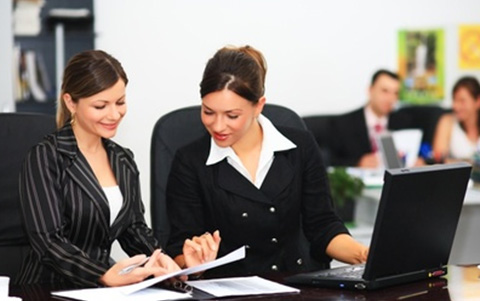 SMART
Selling

Offers

SMART Selling provides proven, effective sales training to individuals and sales organizations. Courses for sales teams are customized to your specific needs and marketplace and are delivered in-person. Our online Certified Sales Professional program is designed for individuals who are new to sales and for participants in SMART Selling Workshops and others who want to continue to improve their skills.

Our entire approach is grounded in behavioral research focused on how people buy and why some sales people are more productive than others.

The SMART Selling system has been used internationally with companies in diverse markets. The result is consistent: Sales people increase their ability to close more sales successfully.